Inspired by Feng Shui and brought to life with recyclable and biodegradable paper. Each pack of the Original Paper Pens saves up to 23.5g of plastic from being produced.
Join us in turning every letter, word and signature into a simultaneous pledge to live a greener life.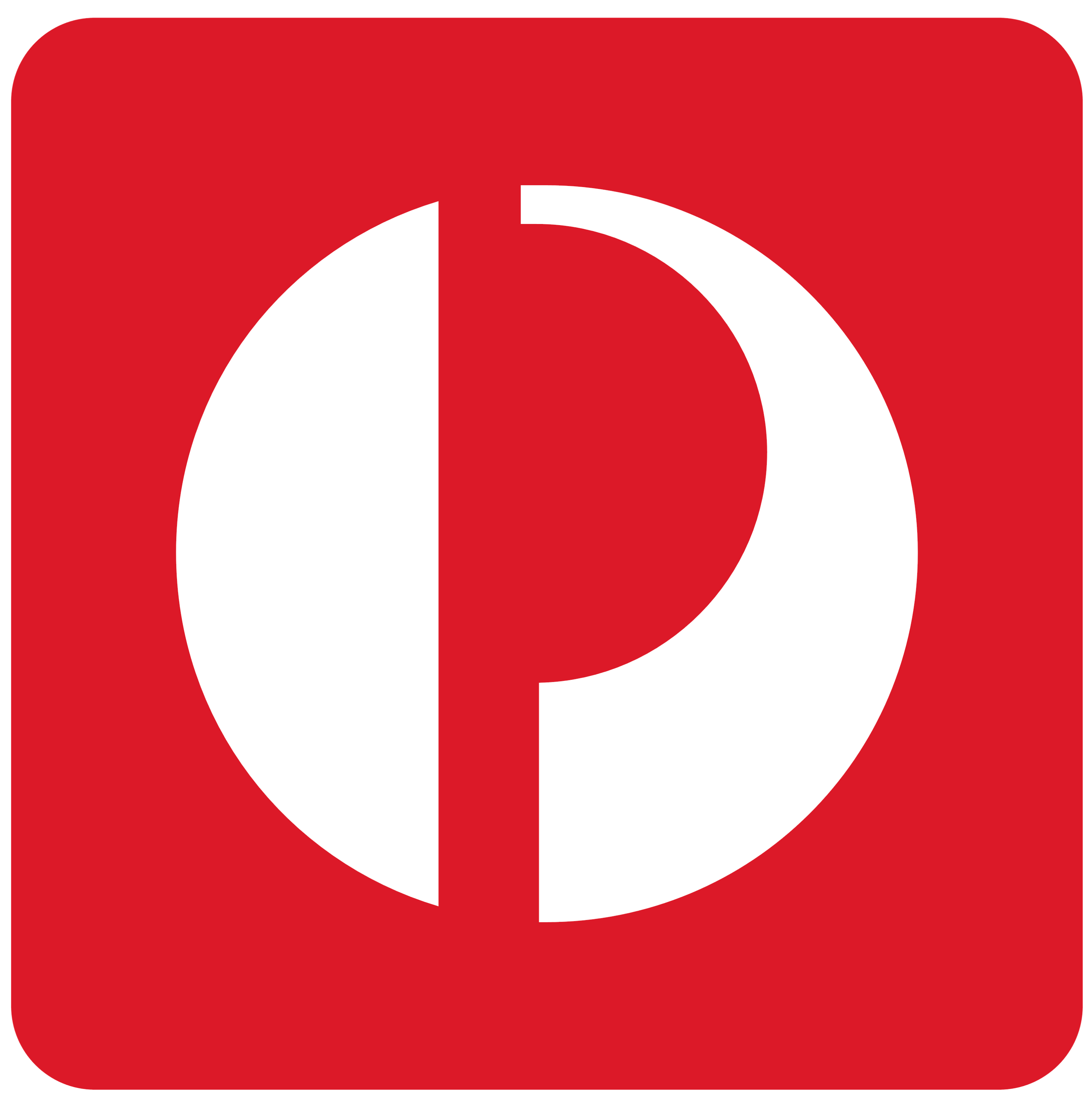 AUSTRALIA POST
*Free on all orders
Domestic Australian Orders: 3-4 Business Days
Rest of Oceania: 5-7 Business Days
Asia: 7-10 Business Days
Europe: 8-10 Business Days
North & South America: 10-12 Business Days
If you are not 100% happy with your pens within 14 days of receiving it, please contact us at info@paperpensco.com. We will work with you to find the best solution and help resolve any issues you may have!
Please note: Customer is responsible for costs of postage as our free shipping does not cover exchanges or returns.
Read more about our return policy here.